OKANAGAN ACOUSTICS
Reduce the reverb with Camel Panels™️
Good acoustics starts with your space. Make it your happy place with our variety of acoustic treatments.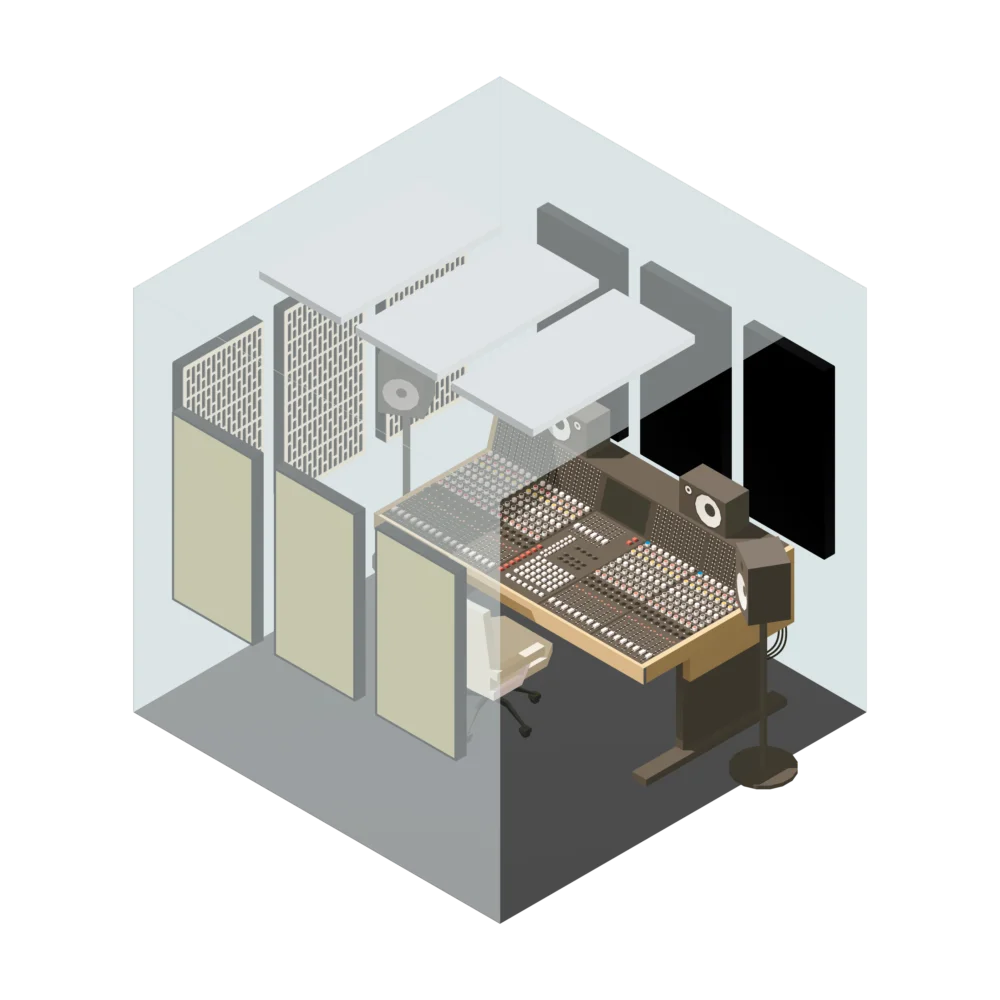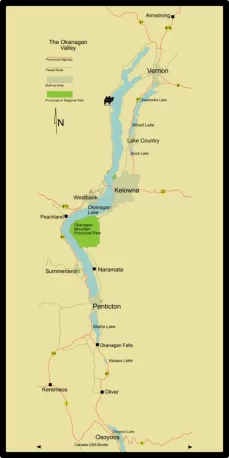 Professional Acoustics in the Okanagan
Introducing the Okanagan's premiere acoustic company. Comfort is closer than you think. Mount them, hang them, stack them. 
Magnetic Branding
Personalize your panels with a magnetic logo or business card. No more boring backgrounds − especially with our decorative panel line.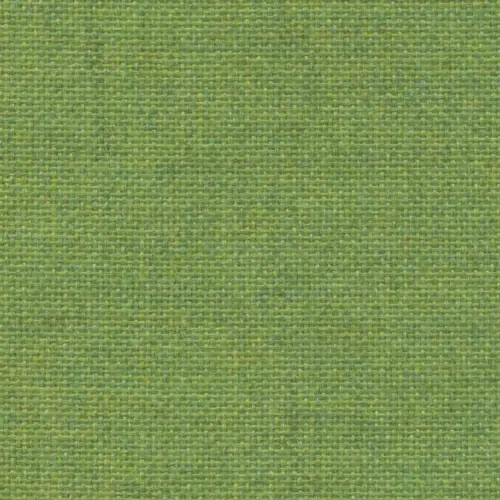 Lime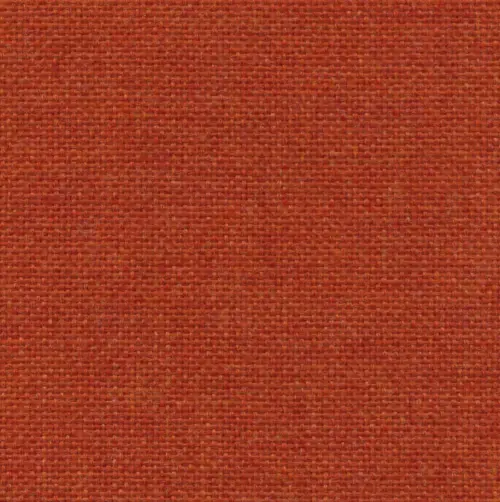 Orange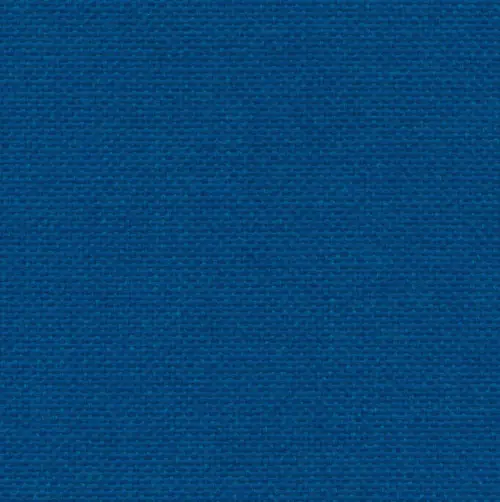 Sapphire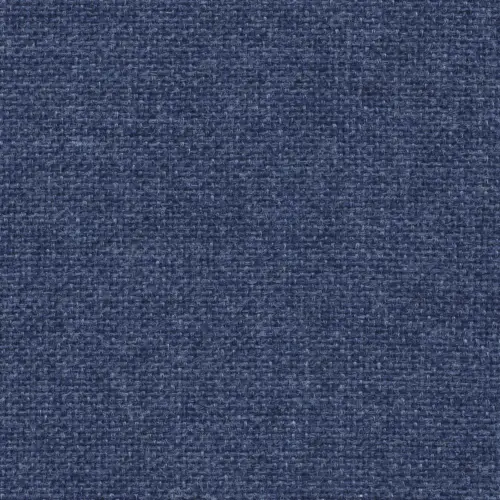 Baltic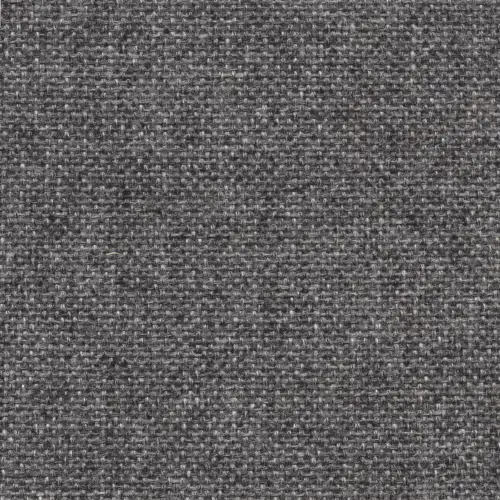 Medium Grey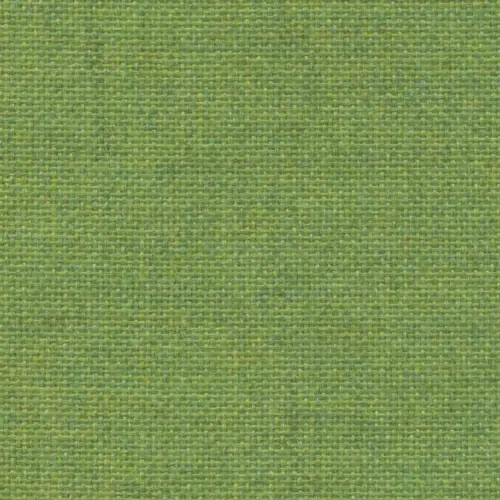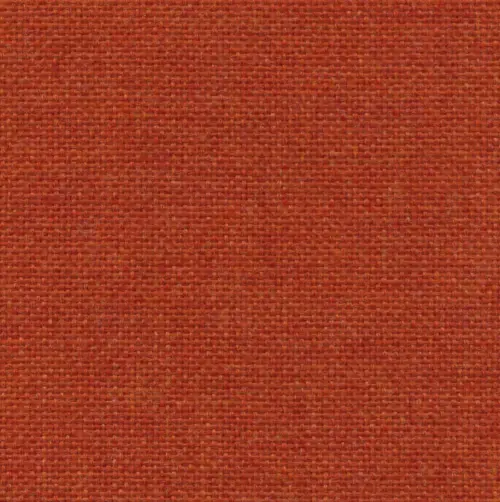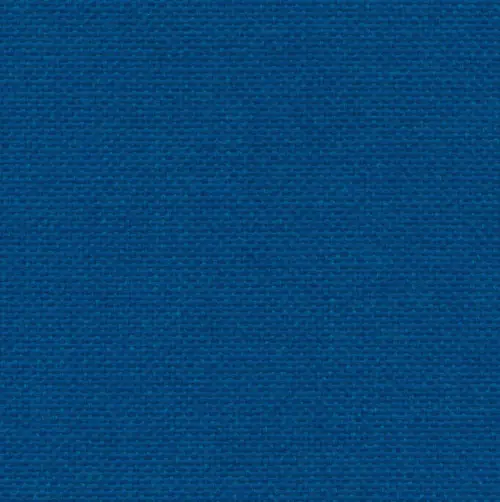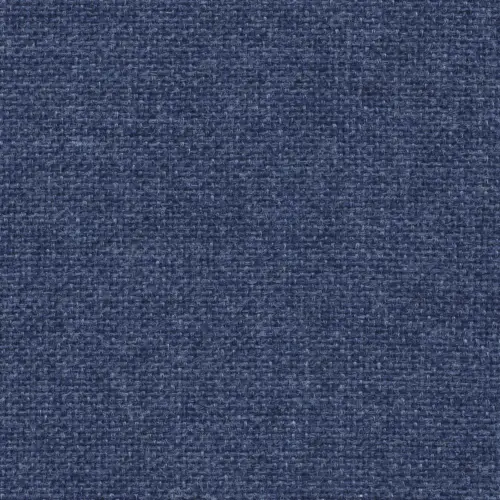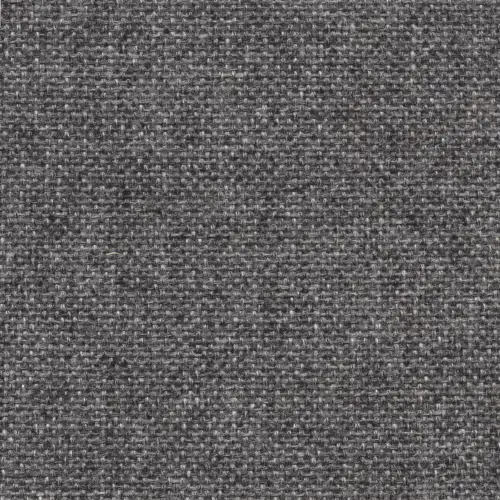 Meet our team and get to know our story in our upcoming documentary From the Ground Up on Telus Optik TV this spring.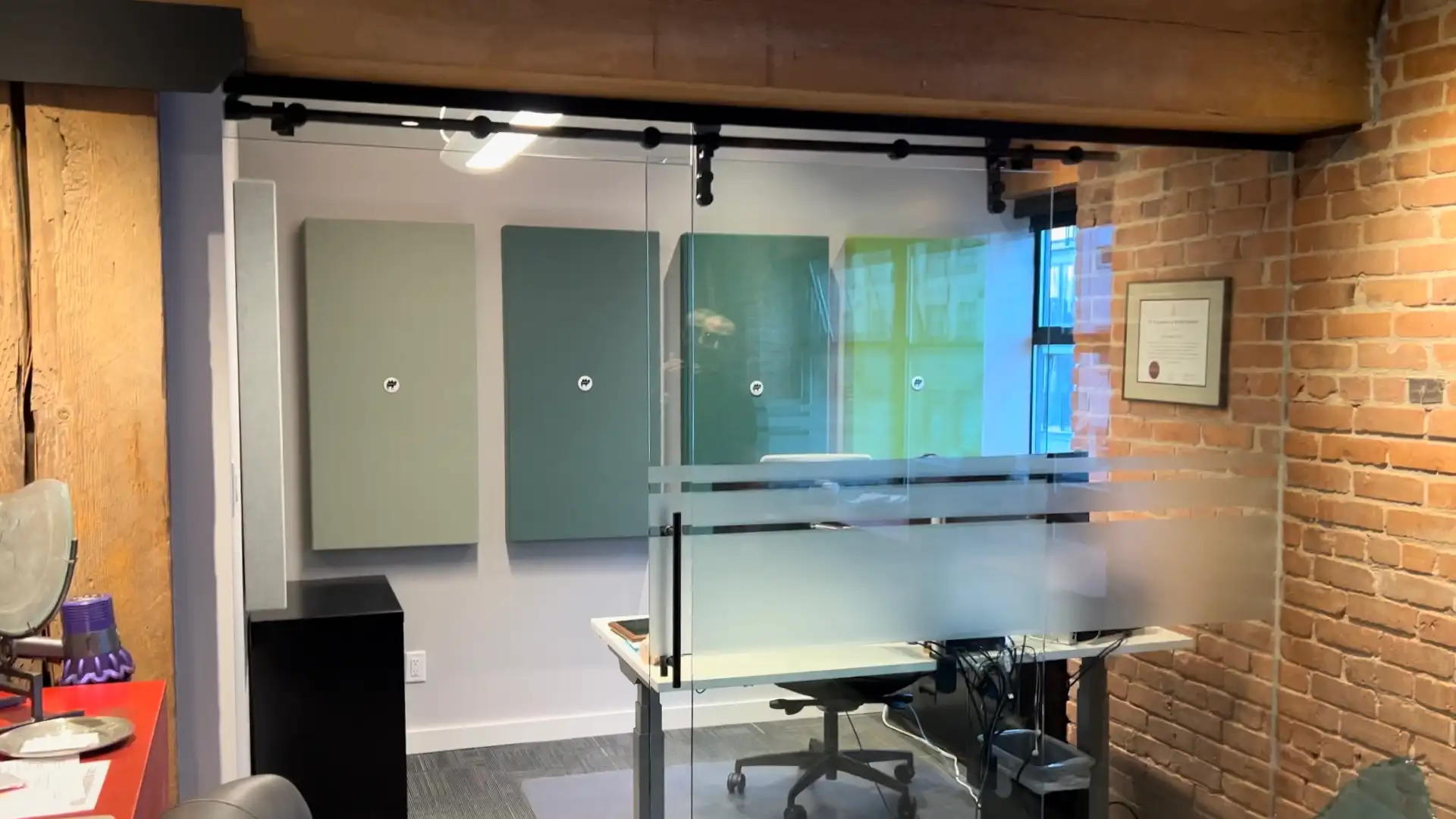 Sound Camel now offers acoustic panel installation in Greater Vancouver with weekly deliveries of acoustic treatments like in this downtown boardroom and office.
We hand deliver acoustic sound panels from Vancouver to Calgary and everywhere in between. Domestic and international shipping available.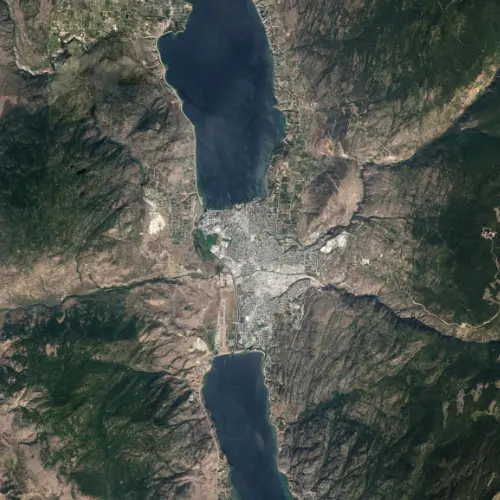 Penticton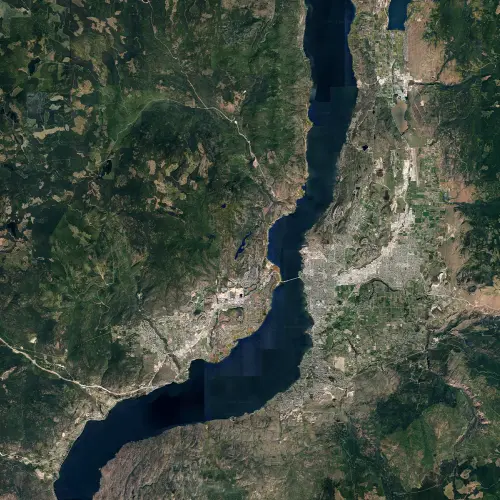 Kelowna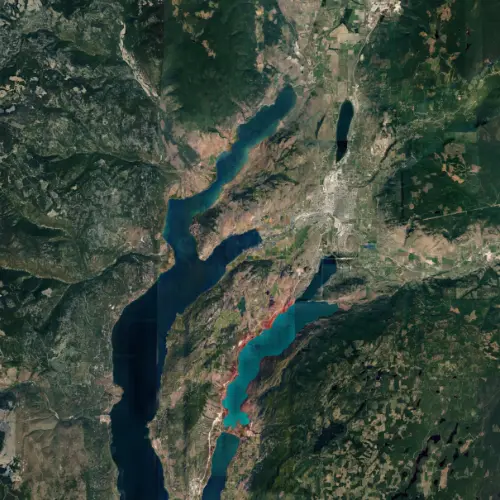 Vernon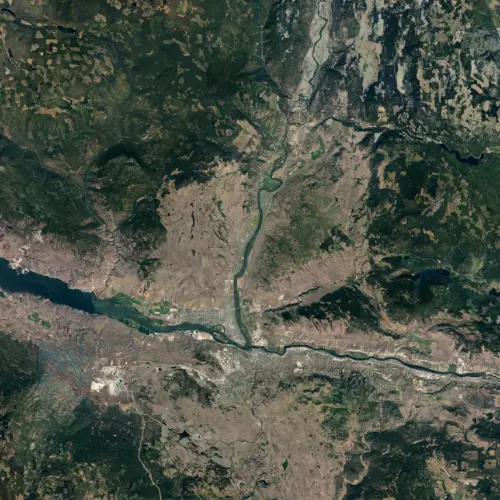 Kamloops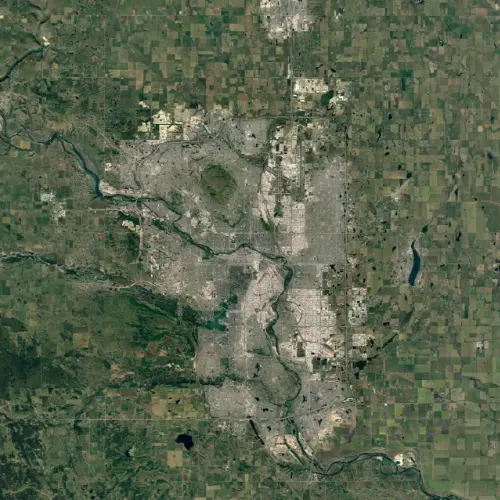 Calgary